I normally dress in visual kei style, anyway, but lately I've toned down the makeup and been less feminine. I'm not sure if what I wear would be considered v-host, but I've really been trying to get into this style.
This was sometime last week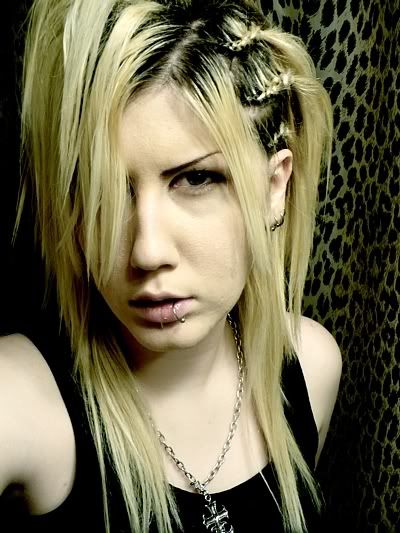 I don't have a lot of money, so does anyone have any advice on how to pull off this style better while on a budget?
I guess lately I've been more influenced by V-host style. Since this comm isn't very active, I'm not sure exactly what's allowed to post and what's not.
Current Mood:

bored